Often overlooked by homeowners, but proper pressure cleaning of wood decks is crucial to maintaining your home's value and of course, we also clean and restore all composite decking for example trex, timber tech material etc.
Don't forget your fence. We also clean wood and pvc fences to perfection as well.
If your home has a pressure-treated wood deck, our unique power washing method helps your wood last longer and help it maintain its original condition.
Westchester Power Washing has almost 30 years experience cleaning & sealing decks with professional grade products. This is why we are the expert power washing company you need to clean, protect and restore a huge investment like a wood deck on a house. Not everyone has the skill to clean pressure treated wood, especially the even the more exotic hardwoods such as mahogany, ipe, and teak.
And yes, like roof and exterior home washing, we provide you with a free estimate on wood deck restoration and power washing cleaning services.
Many homeowners believe they need a new deck since the appearance of the wood surface and grain has diminished, the deck has aged, or there's an inordinate amount of mold and mildew. When in fact, all your wood deck needs is a professional power wash cleaning prior to getting a new seal and or staining.
Remember this, all wood decks require maintenance. No matter how good the seal or stain was in its original form, decks need to be properly cleaned or the wood will rot and decay prematurely.
Before
-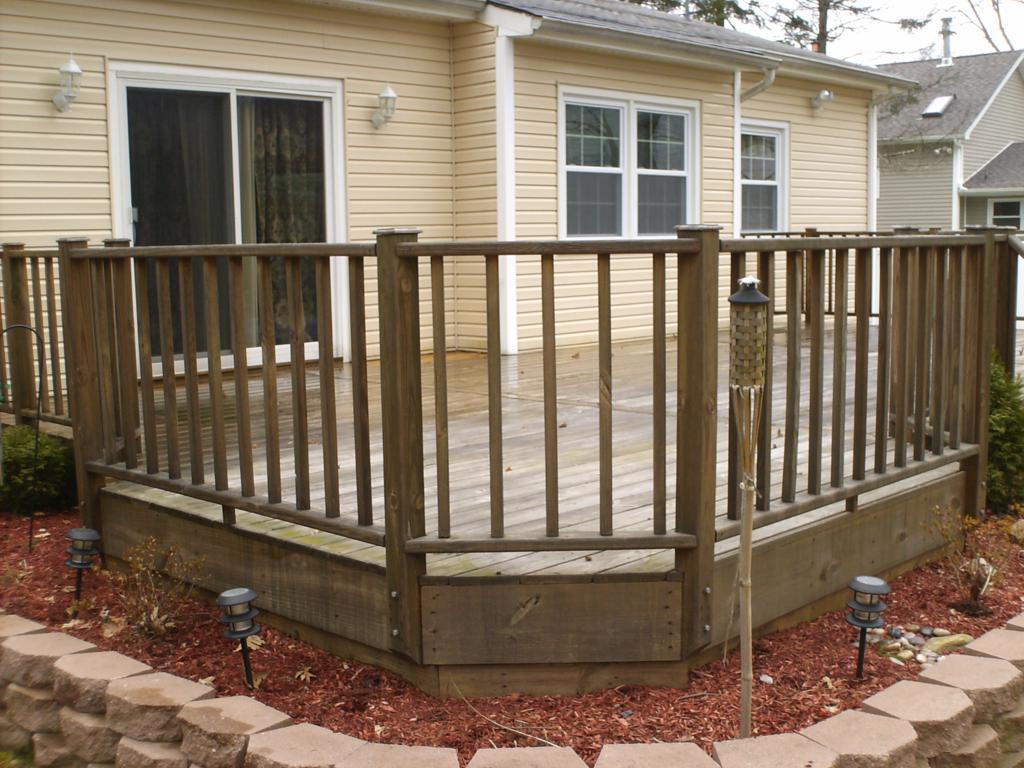 -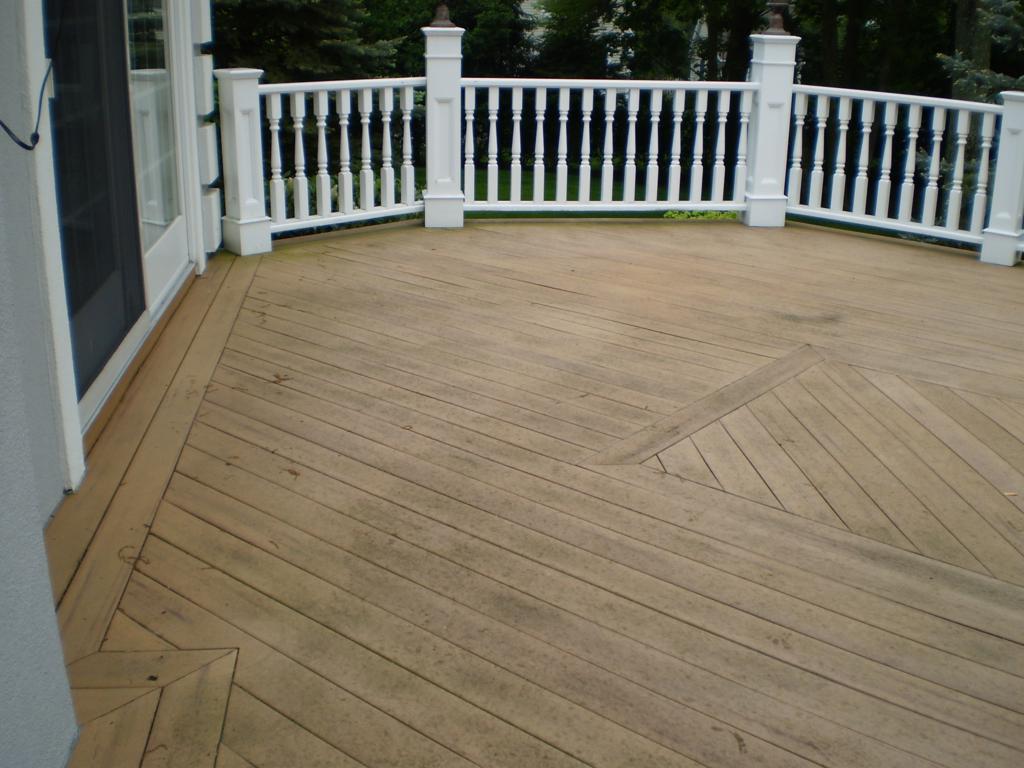 -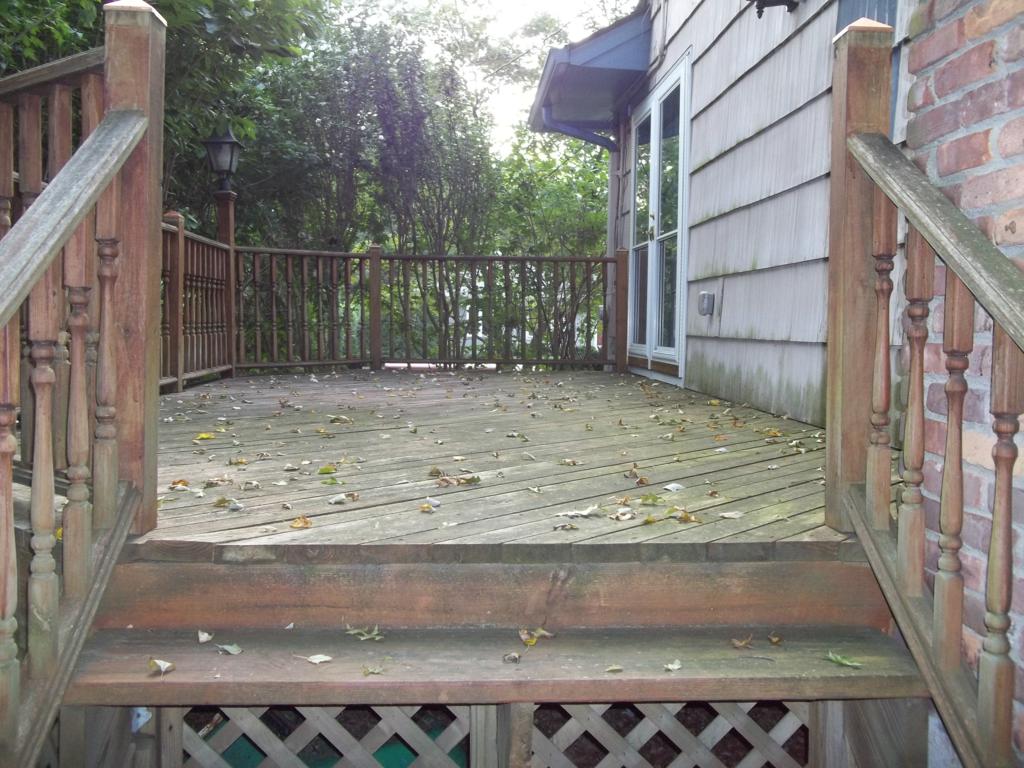 After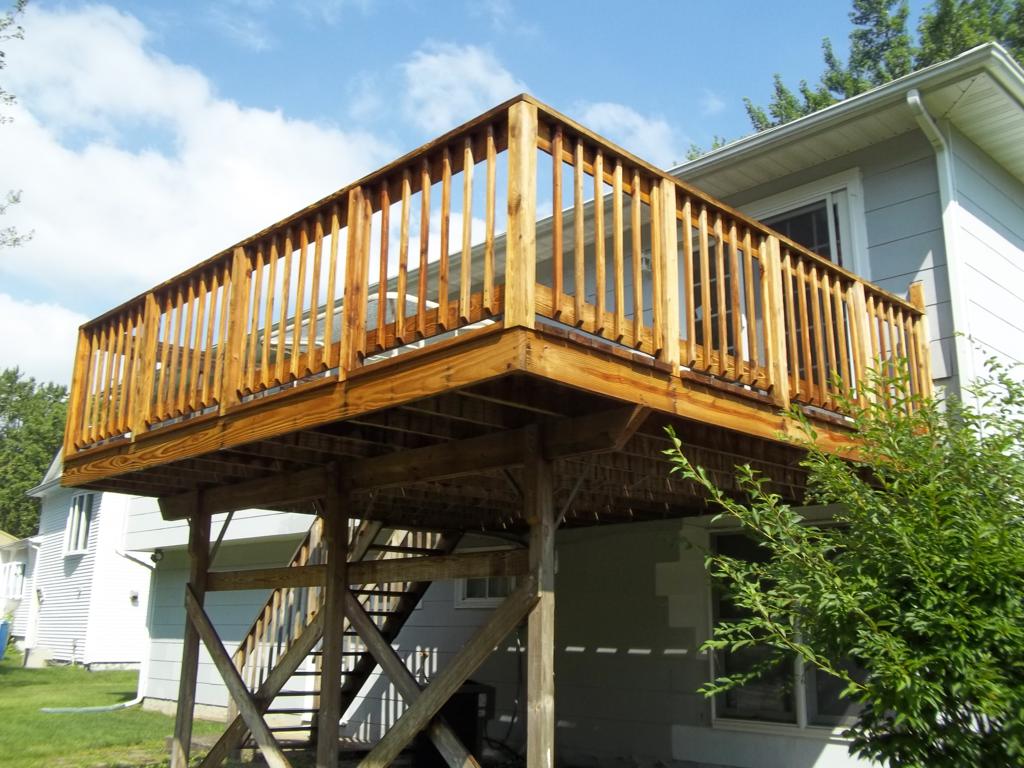 -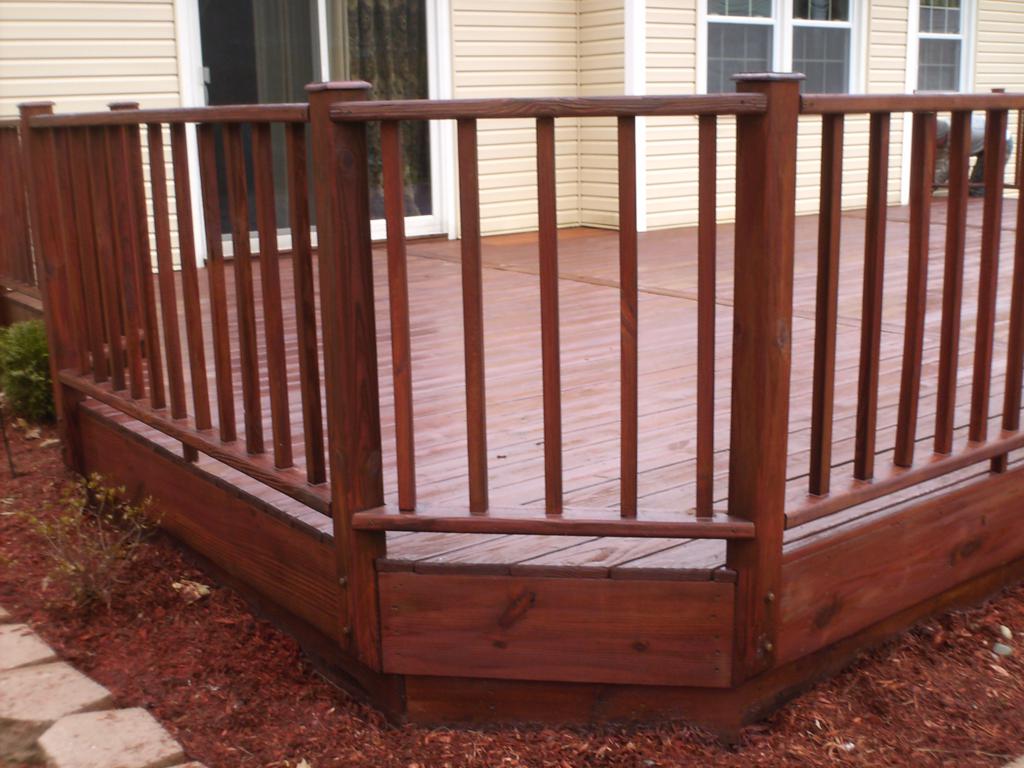 -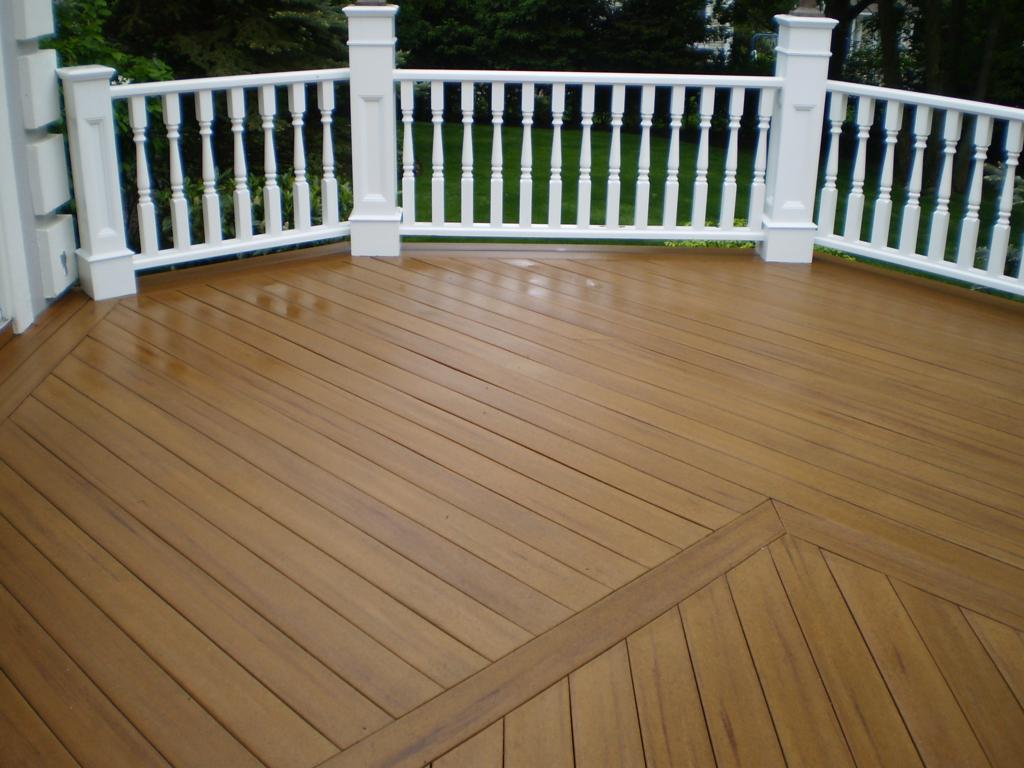 -